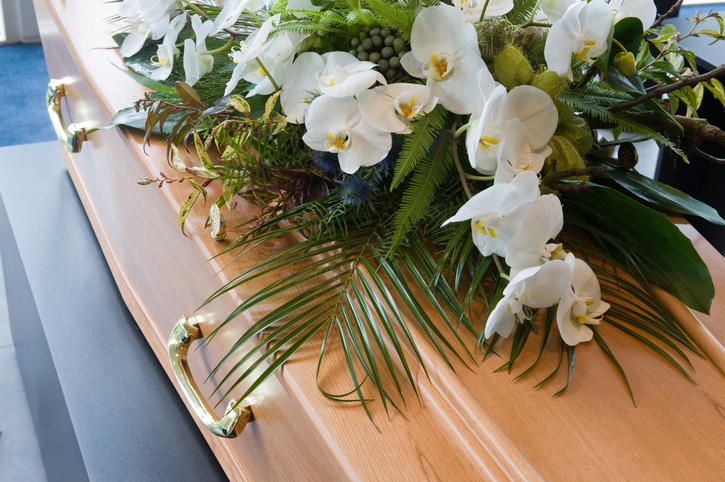 Attendance at Funerals (limited to 10)
From Department of the Taoiseach
Published on 
Last updated on 
Priority has to be given to families themselves in attending funerals, whether this is in the homes of the deceased or in the Funeral Home.
Likewise attendance in churches and graveyards is restricted to families.
In this third wave we now sadly see a significant increase in the numbers of funerals. Concerns are being raised regarding the dangers of dropping our guard at funerals when we are at this critical time in trying to level off the deadly curve. Reports of significant numbers of people congregating in homes of bereaved persons and in funeral homes, or at churches and graveyards before or after services, are very concerning.
The inclement weather we have at this time of year can result in those lining funeral routes at times congregating in doorways of churches and other areas along the route to seek shelter. Every contact increases the risk of transmission of this highly contagious virus. Those wishing to express their condolence should do so through social media, online websites, text or card.
It is vital, despite our natural emotions and desire to be close to and hug other people, to respect the situation we find ourselves in as we try to convey our sympathies to bereaved families. It is important to remember our objective – to reduce the spread of the virus – and that we should all do what is right, even if it is different and difficult.